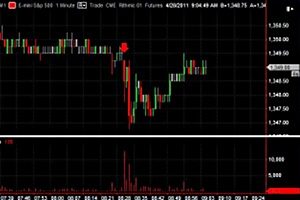 With the end of the Cold War Europe's economic and security policies no longer reinforce and support each other. At a minimum they are out of synch. At worst they come into political conflict. The effective price of security goes up, particularly when these choices and tradeoffs complicate the political problem of sustaining economic growth. 
Europe is confronting its own version of the post World War II American difficulty: what economic price to pay for security purposes? The future of the Balkan countries lies in regional cooperation. Direct link between economy and security in Western Balkans is in most cases translated into reality that where the economy is more developed, prospects for security and stability are much better. 
Economic Security Department will analyze the problems connected to the economic development, transitional difficulties and specific national solutions. The even, balanced and sustainable social and economic development of the region, development which should primarily rely upon collective utilization of the regional resources and potentials, human, natural and cultural is an essential prerequisite for the efficient collective security system.